"We have spent thousands of hours working hand in hand with the Web3 community to understand and develop features solving the most common fiat challenges."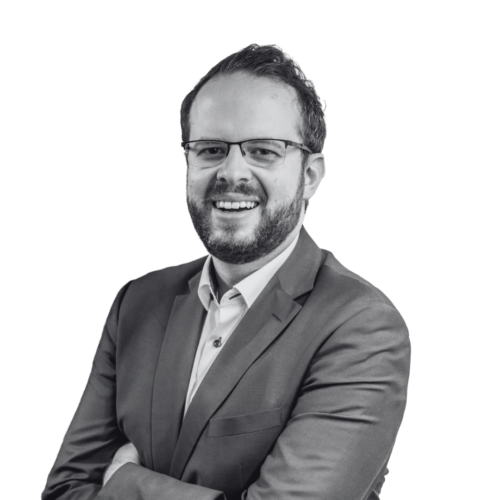 Adam Bialy
14+ years experience in high-growth payments startups and banks. Ex-Sainsbury's Head of Payments, ex-CPO of OpenPayd, Senior product roles at Raiffeisen Bank, Ukash, HyperJar and Onvi.
Ex-Banker
Fintech Innovator
Crypto Enthusiast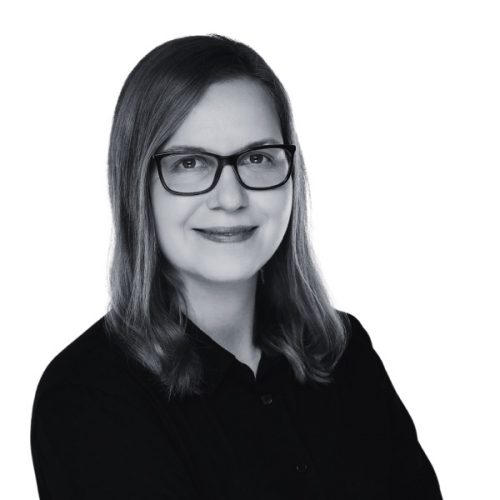 Martyna Lewinska
8+ years in technical & leadership roles across multiple industries. Most recently Head of Platform Engineering at OpenPayd (payments). Ex-Habito (mortgages), GE Digital, ABB.
Banking Tech Specialist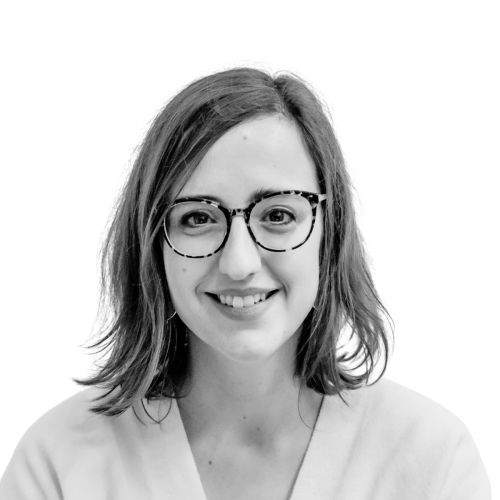 Sophie Guibaud
15-year experience in finance and high-growth startups. Ex-CMO at HelloFresh, Head of Product Strategy at Bankable, MD Europe at Fidor, and CGO at OpenPayd.
Banking-As-A-Service Veteran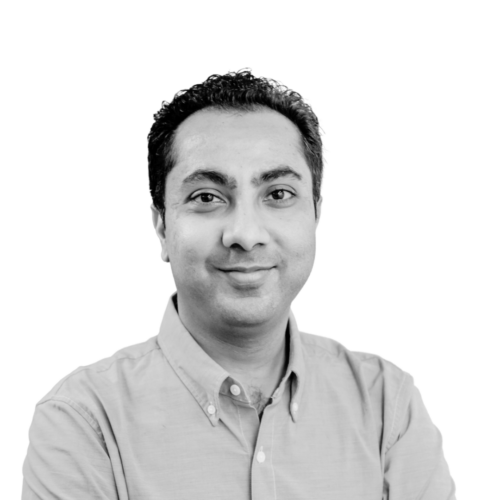 Avinash Agrawal
8+ years of product leadership in banking and payments startups. Ex-Bankable, Currencycloud, Paybase and Head of Product at OpenPayd.
Payments and Compliance Product Specialist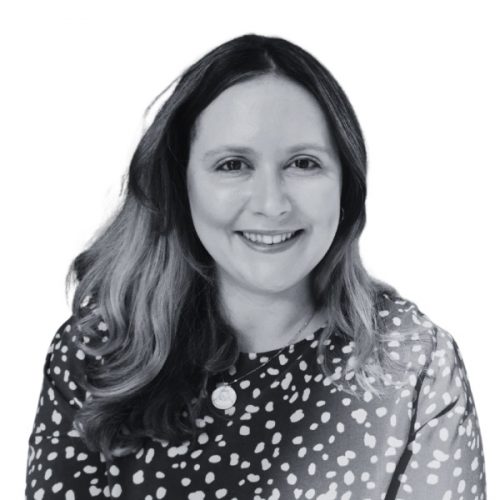 Emily Harris
10+ years in compliance in UK, EU and New Zealand. Implemented policies, controls, and products in banking and payments at OpenPayd and Amazon. Qualified barrister and solicitor in New Zealand.
Ex-PwC
Compliance Expert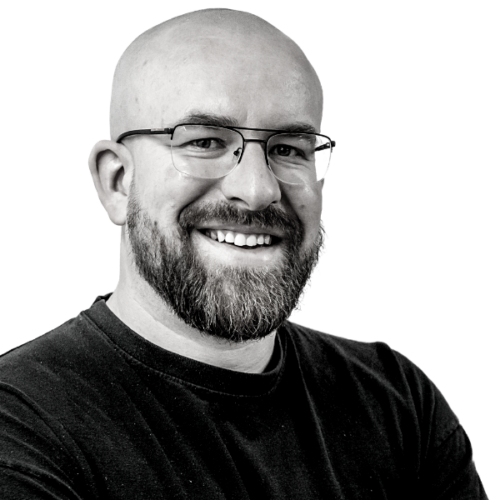 Jakub Strojewski
10+ years of technical experience from startups and e-commerce and payments suppliers across Europe and the United States. Most recently Tech Lead and Senior Software Engineer at OpenPayd. Ex-Allegro, Evojam and Samwise Technology, Inc.
Engineering Leader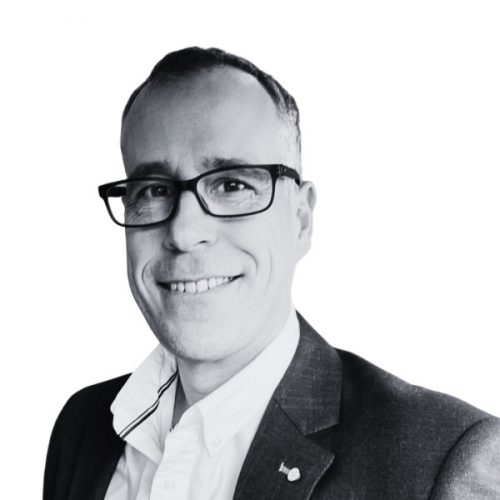 Russell Chopping
20+ years experience in finance and retail payments across the UK and Europe. Ex-Sainsbury's payments product owner, and information data security compliance consultant.
Payments & Information Data
Security Specialist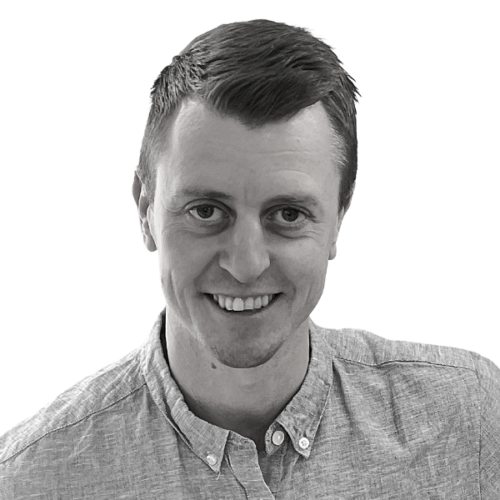 Shaun O'Keeffe
10+ years in B2B Marketing, with over 4 years experience in banking and payments, including ecommerce; gateway and acquiring and most recently card issuing and processing at Marqeta. Ex - 3 Step IT and Global Payments.
Marketing Wiz
CAREERS & CULTURE
Check out our open positions