Blockchain.com: Building A Winning Sports Partnership Strategy
NFTs or NFL? Well, why not both? Earlier this year we spoke to Blockchain.com, about the first-ever crypto-NFL partnership, in-person Web 3 experiences, financial literacy, and more! Here are some highlights.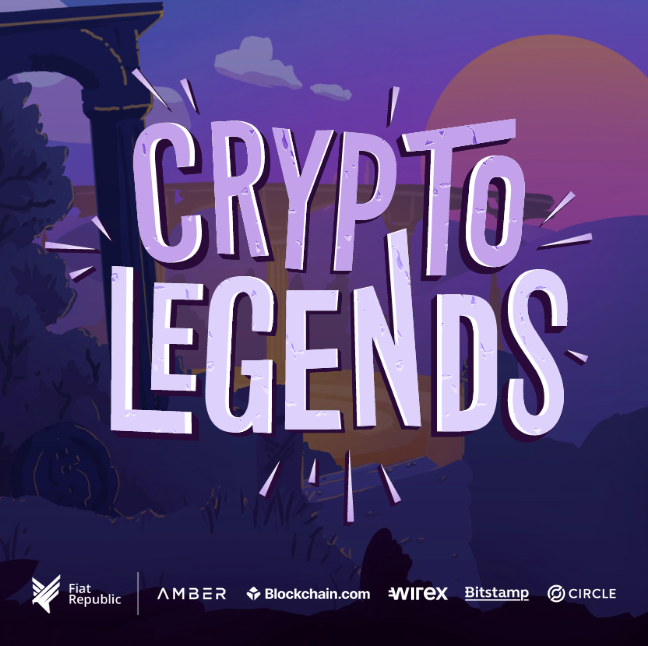 The Legend:  Blockchain.com, and the first-ever NFL partnership
In 2018 Blockchain.com was a non-custodial platform and had only just listed Ethereum. Today Blockchain.com offers a custodial wallet, an exchange, and a whole suite of other products and services. All of their fiat, KYC, and other functions are done in-house. Blockchain.com has four partnership angles: 1) Cryptocurrencies, 2) Product, 3) Growth, and 4) Strategies and Branding. The partnership with the Cowboys NFL team falls into the last category.
Why the Cowboys?
Blockchain.com's partnership with the Cowboys – America's official team – was a first. Their iterative approach will start with the stadium and in-game activations mainly focused on financial literacy. They base their motivation on the following contrast. On the one hand, Blockchain.com boasts 80m+ wallets and 37m+ verified users. On the other hand, only 20% of Americans are exposed to cryptocurrency, i.e., early adopters. Sports communities are significant, passionate, and trusted; the engagement by Blockchain.com "Just seemed intuitive," Wei said.
More specifically, the choice of the Cowboys went beyond an exercise in branding. Wei reports that the company, one of the oldest and most trusted in the space, necessarily had to find a sports team on equal footing. The Cowboys was that, said Wei, "they stood out for their passion, integrity and long-term vision.". It's interesting, Guibard noted, that Blockchain.com looks at the partnership beyond a brand partnership and more like a tech partnership where alignment is essential. Wei agreed, stating that it is more the latter since they are working together and collaborating on all these activations and experiences.
Current Battles: Fighting for Financial Literacy
Wei noted that financial literacy in crypto was already essential but is even more critical in today's macro environment. That's why Blockchain.com is leveraging both partnerships and its internal resources toward deep and wide financial literacy. An example of the former is they've partnered with the educational organization workinfintech to help grow and empower the fintech community. Internally, they have a podcast series, a head of research driving literacy-based content, and educational content for all of Blockchain.com's new features and partnerships. Indeed, Wei says, "Whenever a new partnership is involved, marketing and communications is number. 
Financial Literacy at Fiat Republic
Here at the Fiat Republic, we believe that education in cryptocurrency takes various forms and applies differently depending on their needs and nexus of engagement. Literacy, for example, goes beyond the end user and extends to businesses, B2 =B's, and, most importantly, to regulators and banks. Crucially, education of this type necessitates certain technologies – bridges – that make the platforms' operations more transparent and trustworthy [link to relevant asset] as well as intra-organizational activities and formations [relevant link to consortium]. Altogether, everybody wins, from the consumer to the regulator.
Other Episodes:
Have a story or want to make a suggestion? Click here