Wirex: Bridging traditional and digital economies
What use is crypto without retail payments? We spoke to Georgy Sokolov, a co-founder at Wirex, who walks us through why bridging digital economies with traditional economies is essential to crypto going mainstream. Here are some highlights.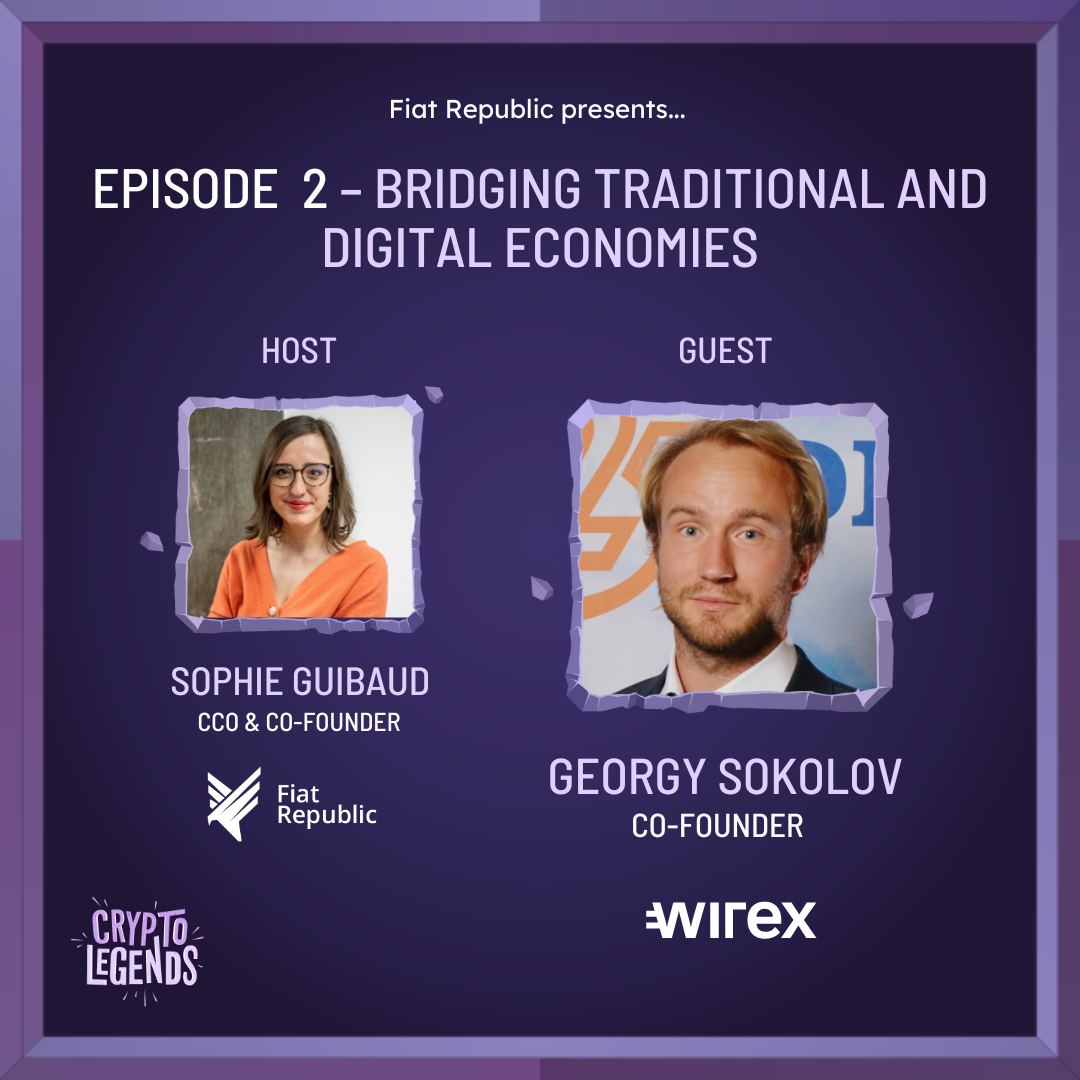 He has an unconventional background
Before cryptocurrency, Sokolov's core experience was in freight aviation. "When I first heard about crypto, the only concept I understood was an airdrop. But in my world, an airdrop was dropping cargo off a plane in Antarctica!"
When they started, no one wanted to bank them
In 2015, Wirex launched one of the first crypto-enabled debit cards. However, it wasn't easy. Almost nobody wanted to bank them, and in terms of card issuers, they only had "a choice of one out of one". The company, Wavecrest, saw an opportunity where others didn't. However, ironically, after seeing success with the service they provided to Wirex, they got overzealous and incautious and took on far too many companies, eventually falling out with Visa in 2018.
Yet today, the crypto payment space is nothing like when Wirex first started. Mastercard, Visa and all the other big players now see the opportunity Wirex did back in 2015.
Why choose Wirex
Wirex was there from the beginning. Today, the products evolved value-adds, including the reward programme Cryptoback™. What's next? Well, hop on here and learn how they are giving a new generation of users access to DeFi by including unique features that make it easier and more secure than ever.