The impact of a winning fiat strategy 
As a crypto platform, you're constantly racing to win and retain users in a market that has snowballed with over 500 exchanges globally. Your fiat strategy can make all the difference in user acquisition and retention.
Here's how an effective fiat strategy can help you accelerate your way to success: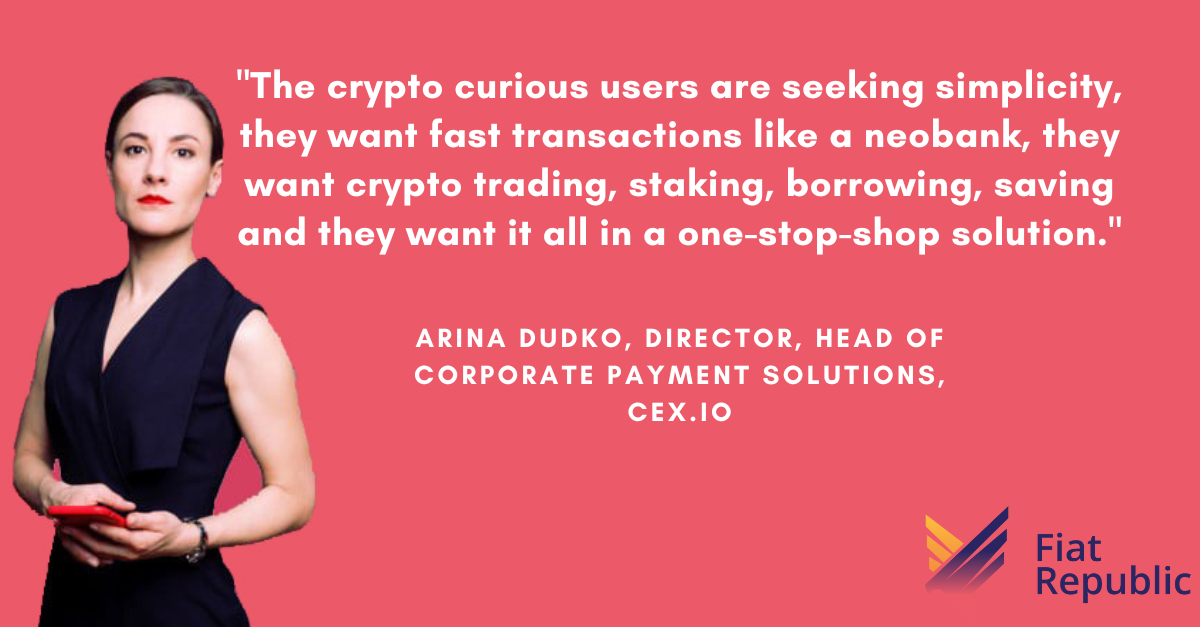 1) Winning and Retaining Users
In today's world, users demand immediacy, simplicity, and trust in their payment experiences. By offering local and global coverage, you can provide people with the ability to buy and sell crypto in their currency and payment method of choice. Virtual IBANs can deliver instant deposits and withdrawals, preventing payment losses, delays, and rejections. This makes the buying journey seamless for your users and keeps them loyal.
2) Going Global
To expand your audience size, you need the fiat infrastructure coverage to scale your crypto platform globally. Aggregating multiple local banks ensures you have the fiat infrastructure to operate locally while acting globally. By partnering with an EMI-regulated partner or becoming EMI-regulated, you can prove your commitment to compliance in every jurisdiction.
3) Focusing on Innovation
Crypto innovation happens fast, and the best crypto platforms are adding trading, staking, borrowing & lending, and more. Your focus must be on building, allowing you to win over your race fans (your users). A fiat strategy that has minimal impact on your team when managing payments operations will help you stay ahead of your competition.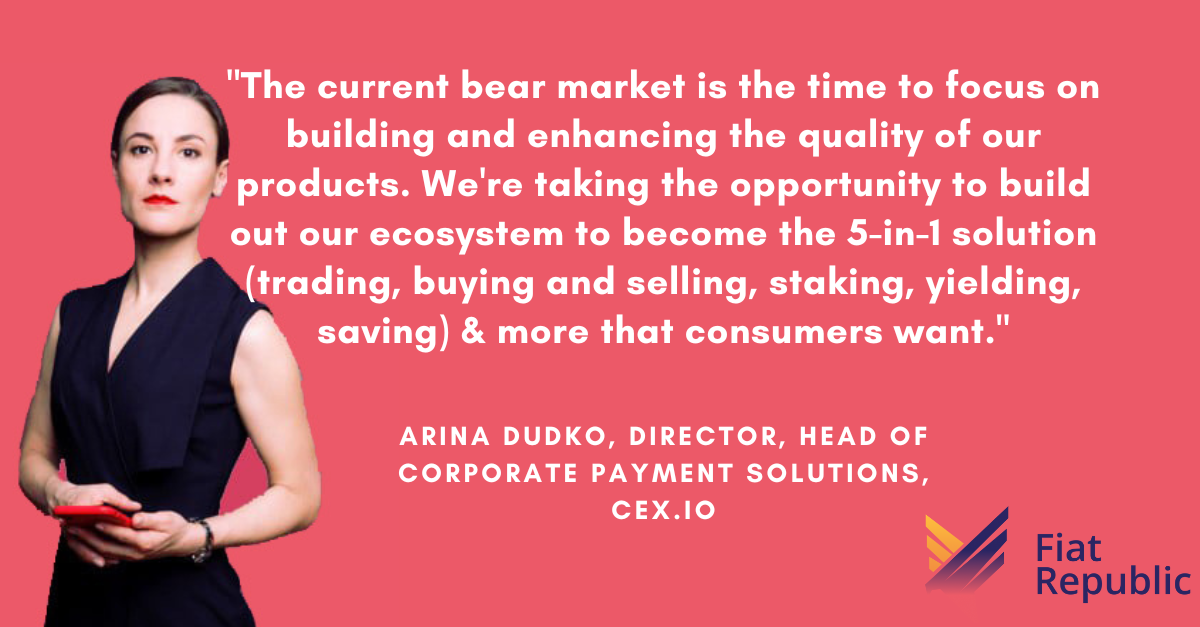 TL; DR
• An effective fiat strategy is necessary to ensure the banking rails are reliable and efficient.
• A successful fiat strategy aids user acquisition and retention, providing local payment services in users' currencies and allowing for fast transactions.
• Going global enables market expansion with the support of local banks and compliance through EMI-regulated status.
• Focusing on innovations helps crypto platforms build new products, capture more share of wallet, and keep users sticky.
Want to check out the Fiat Car Racebook to learn more about a winning fiat strategy? Check it out here.