Meet Robert, Fiat Republic's Software Engineer
He speaks both Kotlin and Java and he's one of the reasons the our fiat-as-a-service platform has been built in such accelerated time. In Fiat Republic's tech team, he maintains the platform to ensure it's reliable and up to par for our crypto clients. Meet Robert Kraut, Fiat Republic's Software Engineer. Based in Poland, this skilled engineer sees the tech team features from start to finish and always displays an eagerness to continue learning and challenging the status quo…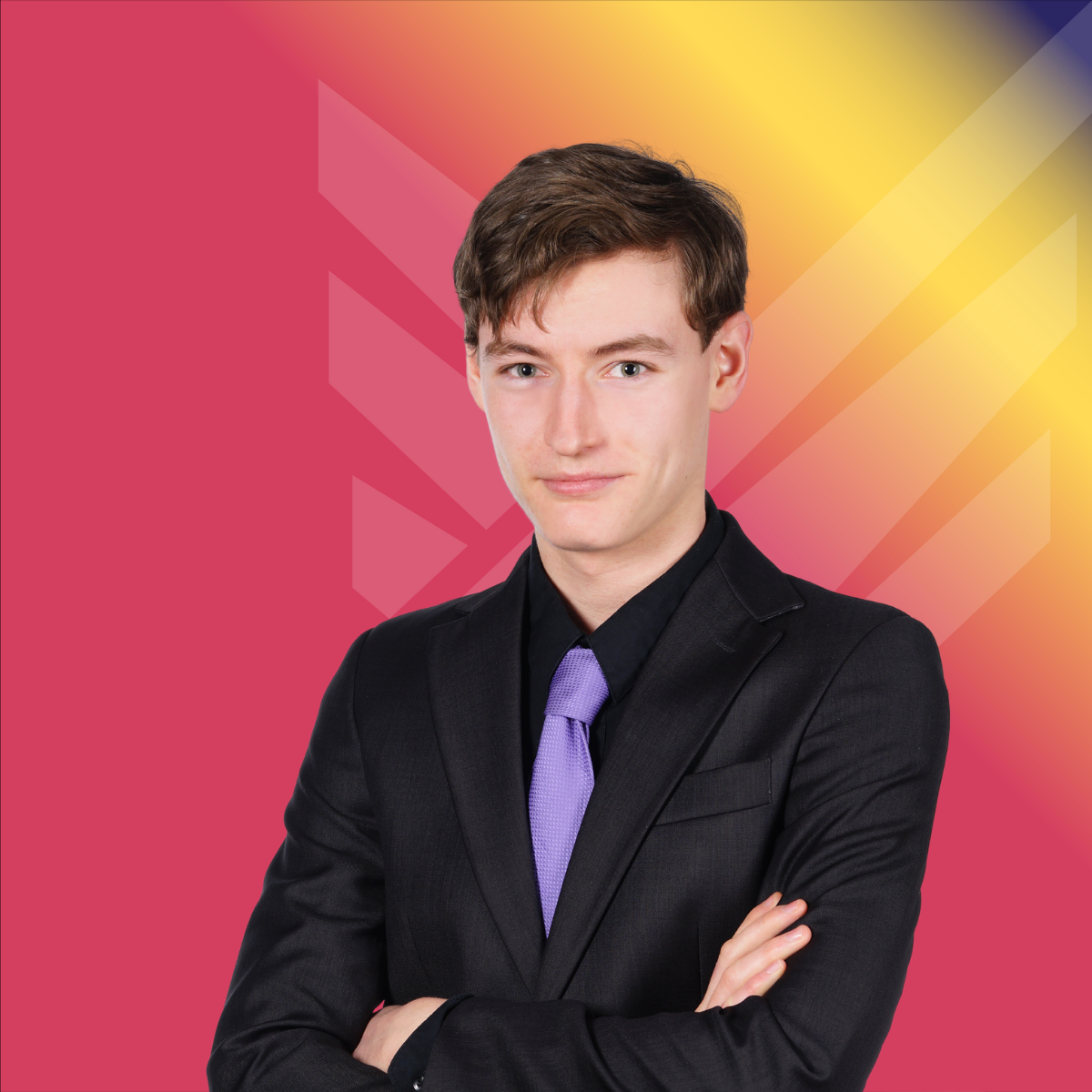 How did you get your start at Fiat Republic?
I started at Fiat Republic in December 2021 and like many of my colleagues on the tech team, I was recruited by our CTO Martyna.
What would you say is the unique part about working here?
We're a company that moves fast. We have an amazing product, which is why we already have clients signed and we generate income from real clients and real money. And we're only 11 months old, it will be our 1st birthday next week!
What was your onboarding experience like?
I remember everyone being very helpful, friendly and knowledgeable. I was onboarded early on, so we didn't have a lot of documentation back then, we do now, but, therefore, I also recall asking a lot of questions. It was a nice experience, I enjoyed it.
What's your productivity trick?
Take a break! I'm the type of person who needs some time away from the computer, to come back rejuvenated with new energy.
What's a fun fact no one knows about you?
I was born in Germany and therefore also speak german.
What is your team like and what have you learned about them?
Our team is very competent. If I'm completely honest, we have to be in order to keep the pace and deliver the features our clients need to solve their fiat access challenges. All of the tech team's engineers have a good understanding of software development and everyone is deeply knowledgeable in their area of expertise. We can pick up any task and finish it in time but, most importantly, learn from it. That's my experience!
What has been your biggest accomplishment on the team?
I believe it was when I came up with a solution to a complex problem that we had back in January. We'd been discussing this pending problem related to our API algorithm and all of our solutions up until that point hadn't worked. Then I had an epiphany and created the prototype for the solution we have today. It felt rewarding to have such an impact on the team and the platforms that our clients actively use.
Who are you inspired by in the company and why?
I'm motivated by knowledge and continuous learning. Fiat Republic represents and provides just that. So basically, I'm inspired by everyone in the tech team and company.
What words best describe Fiat Republic?
Competent, fast-paced, easy-going and adventurous.
What would you say to a person considering becoming a part of Fiat Republic "Eagle"?
We have an awesome team and a great product. You won't want to leave!.
What excites you most about Fiat Republic's journey and where it might lead us?
I mentioned this earlier, but we're one year old and already seeing and signing big clients. That says it all for me. We are meeting our monthly milestones, so I can't imagine where we'll be in a year.
You're leaving a question for the next Fiat Republic Eagle being interviewed. What would you like to know?
If you could work from any country in the world, which country would it be?
Yevhenii Buhai, our Senior Software Engineer, left you a question to answer from previous People @ FR interview; Do you think we will inhabit space?
To keep it real, I think we need to sort out a few problems on earth before we go off and inhabit space… so no!


Our People @ FR series invites you to meet some of our Eagles worldwide. We are incredibly proud and humbled that we have an epic team of vibrant, fun-loving and sharp people at Fiat Republic. Discover what they love about their jobs, how they've grown their careers, what challenges they face and how we are collectively bridging the gap between banks and crypto. If you're interested in joining our flock, this is a fantastic opportunity to learn about our culture, people and how we work!